Based in the Detroit area, Ken Lear is an entrepreneur, consultant, mentor, and family man.
BIO
Ken Lear is an experienced sales professional, entrepreneur, and business leader. He is a mentor to young professionals and the proud CEO of a growing business headquartered in Farmington Hills, MI.
Ken Lear attended Pennsylvania State University where he studied Marketing and International Business. He obtained his Bachelor of Science from the Smeal College of Business Administration and played soccer for Penn State's prestigious Nittany Lions. Lear continues to strengthen his ties as an alumni through participation in Penn State's Varsity "S" Club, the Penn State Alumni Association and the Penn State Club Soccer Alumni group.
Ken currently resides in the metro Detroit area, where he leads an organization responsible for the acquisition and retention of clients for a wide range of industries.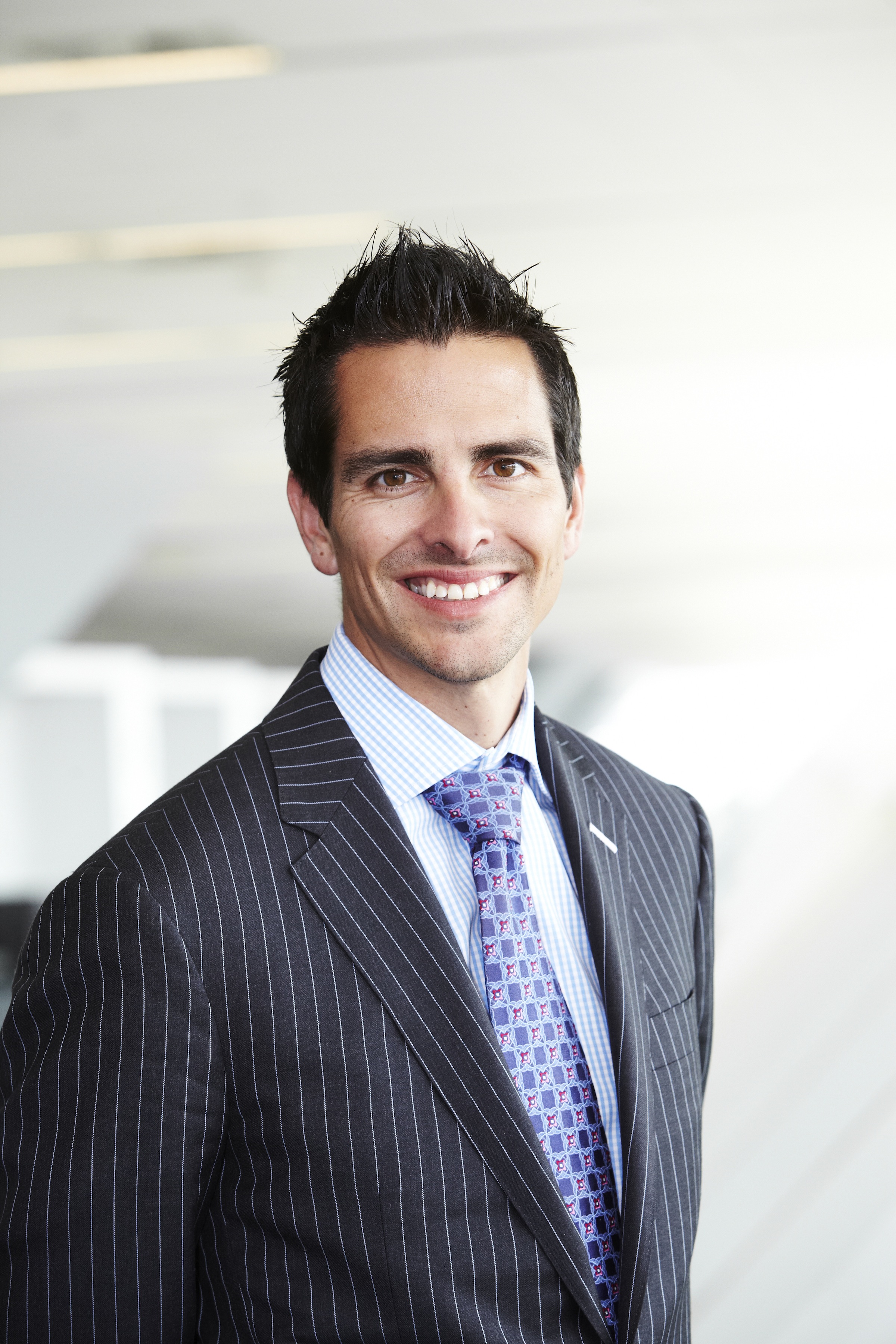 "If you're willing to give before you get — if you think of others before yourself — ultimately, you'll be set up to have an amazing life." -Ken Lear