Ken Lear, his family, and his team make giving back to the community a top priority.
Ken Lear cares deeply about giving back. Grateful for the success he's had in his career, he feels compelled to contribute to his community and to help those who are less fortunate. Spiritually minded, he believes that if you give time and resources, the world will reciprocate.
Ken and Sara are raising their children with a "give before you get" mentality. They hope to model values of gratitude, selflessness, and generosity. The couple, in conjunction with Ken's employees and colleagues, contribute to several important causes throughout each year.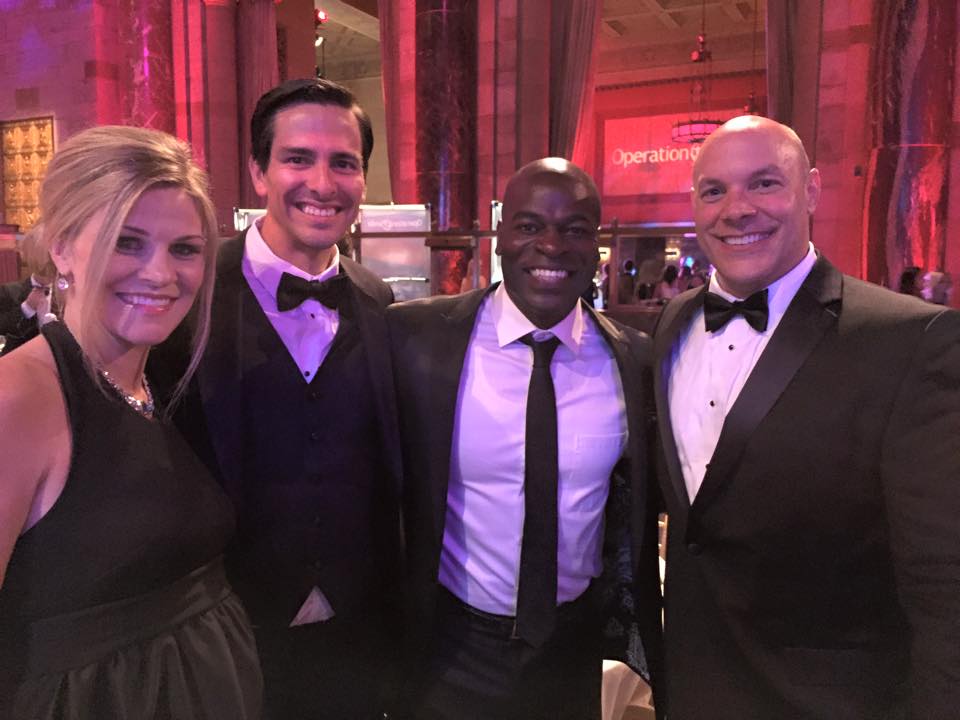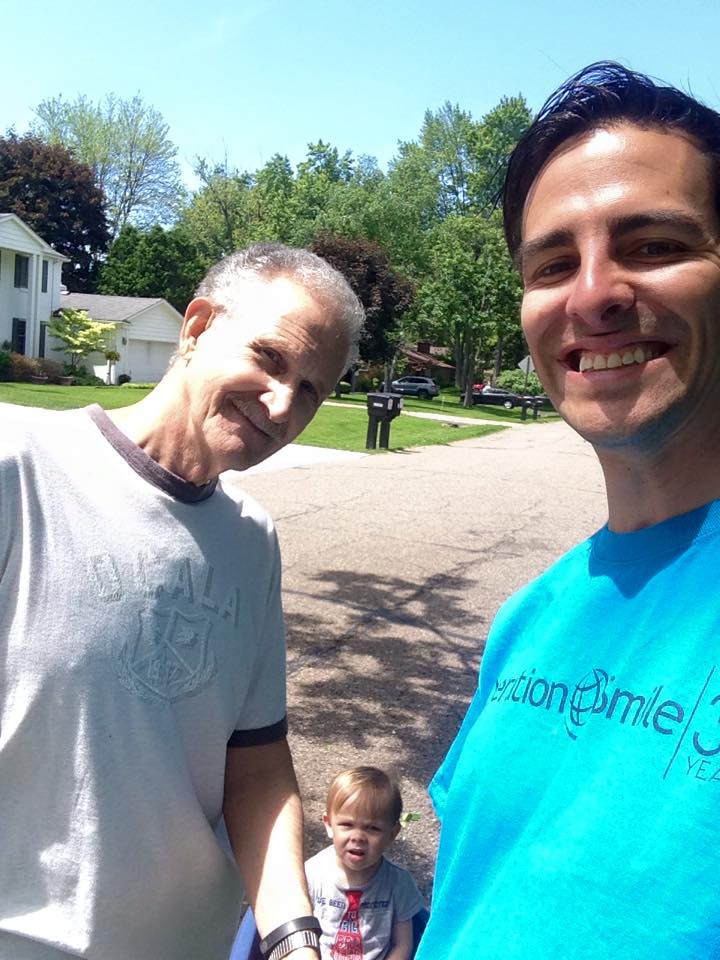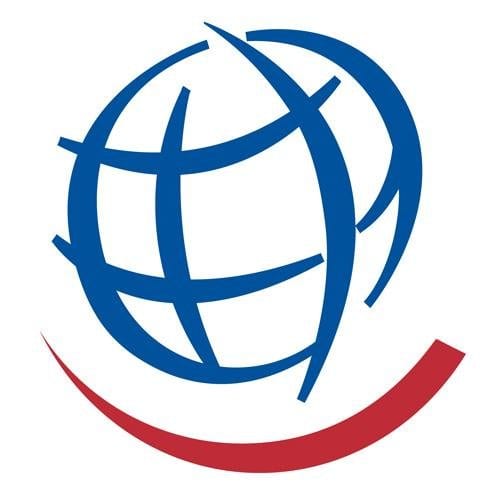 Operation Smile
Operation Smile is a non-profit medical service organization that facilitates cleft lift and palate repair surgeries for children in need. They organize international volunteer missions to provide surgeries and medical care in developing countries, help train physicians, and support medical research. Learn more.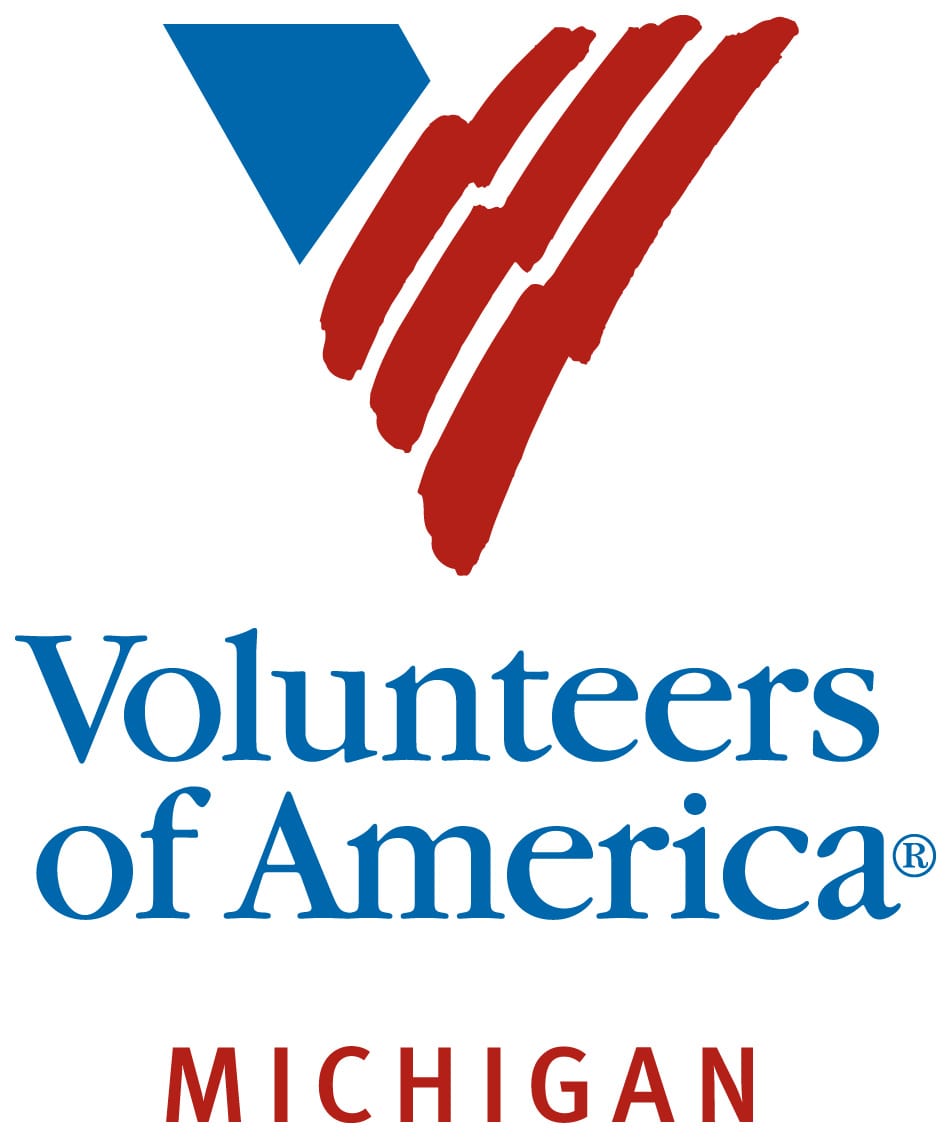 Volunteers of America
Volunteers of America Michigan provides a helping hand to struggling families. They help provide food for the hungry, employment and shelter for veterans, and housing for senior citizens. Each year, Adopt a Family delivers Christmas cheer to 10,000 people in Michigan. Learn more.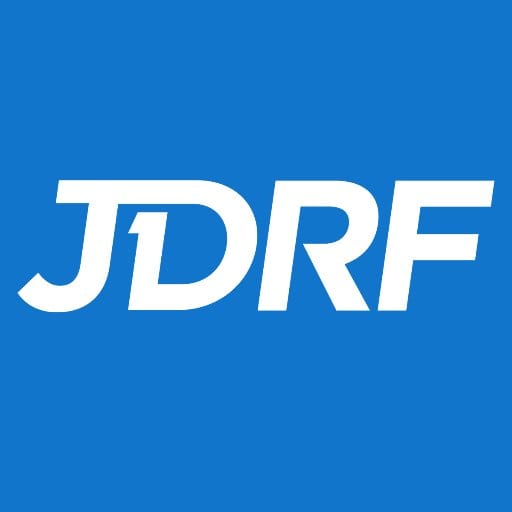 JDRF
JDRF is a charitable organization that is dedicated to funding type 1 diabetes (T1D) research. Their mission is to find a cure for T1D, and ultimately prevent the disease. They support scientists in developing new treatments and therapies to improve the quality of life for those living with T1D. Learn more.
Ken Lear is actively involved in Operation Smile, for which he hosts and attends a variety of events throughout the year. Fundraisers have included poker nights, volleyball tournaments, and bowl-a-thons. Ken and Sara have attended several charitable galas for the non-profit as well. In recent years, Ken has sent two members of his organization on medical missions to Bolivia and Mexico, respectively, where they helped children before and after their surgeries.
Each year during the holidays, Ken and his team support Volunteers of America (Michigan) by raising money to provide Christmas presents to families in need. Last year, Ken brought his children along to deliver presents to the family they had sponsored.
"We make a living by what we get, but we make a life by what we give."
-Winston Churchill