I'm Ken Lear, a business leader, and entrepreneurship expert. I'm also a former soccer player. Be sure to follow me on Twitter! @ Ken_Lear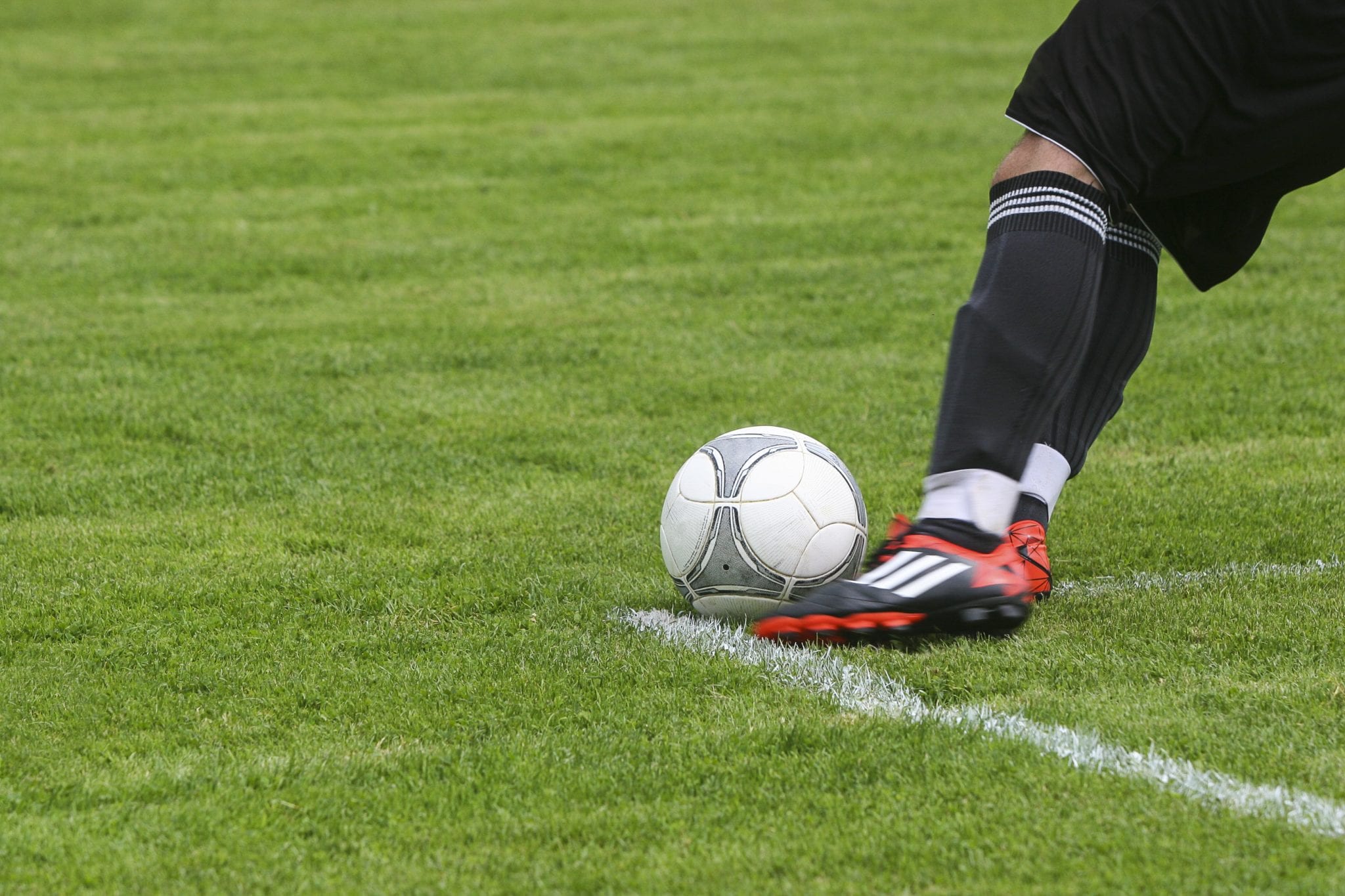 Major League Soccer (MLS) represents the sport's highest level in both the U.S. and Canada, and the sport has come a long way since David Beckham joined the LA Galaxy. Just recently, MLS Commissioner Don Garber has gone on record and said that Detroit is on the list of preferred cities that could get an expansion team in the next few years. An MLS team would mean a lot to the city of Detroit, and I'm excited at the prospect. Here are three reasons an MLS team could benefit the city of Detroit:
City Pride
Great sports cities require teams with a championship mindset, and a culture begins to be created. Across the country, sports are frequently a leading source of city pride, even when a team's season isn't going well. Whether the teams do well or not, they all have fans that have been rooting for them their entire life from generation to generation. Children are born Raiders or Celtics fans. Just this year, the majority of Chicago Cubs fans saw their team win a championship after a 109-year drought. There's just something about professional sports teams that unite the city together, and an MLS team would do the same for Detroit.
Economical Benefits
Professional sports teams don't only bring something new to root for. They also can create some great opportunities to bring money in to the city. A return on investment is always the goal, but usually it can take some time. All that matters is it's moving in the right direction. With a new MLS team, Detroit would have a new viable business venture that will include money being made with tickets to games, concessions at the stadium, and even ad revenue on television. The team will also create employment opportunities, and don't forget merchandise for fans to showcase their pride. It's been shown that when a team can put together enough talent to win, a fan base is more willing to support them. An MLS team in Detroit could be a great opportunity to capitalize on the city's amazing sports atmosphere.
Bringing People Together
Ask any sports fan, and usually this will be the response to asking what's so great about rooting for your favorite team. Sports create a bond between fans that can't be explained. No matter who you are, what you do, or where you came from, you and other fans are all rooting for the same cause. Whether it's watching a game at your favorite bar, enjoying it live at a stadium, or tailgating hours before things kick-off, you're participating in a special connection with other fans. It's not the same in the work place, at school, or many other commons aspects of every day life. If you're a fan of the same team, you are always welcome and that is a bond that cannot be broken.
No matter who wins or loses, the experience of watching a game together with your friends, families, and even strangers, is a memorable moment that can last a lifetime.
Ken Lear's professional profile is listed on CrunchBase. You can learn more here: https://www.crunchbase.com/person/ken-lear