Hi, Ken Lear here. Being an entrepreneur can sometimes be a lonely road. It's certainly one that takes a lot of courage to embark upon, especially if this is your first time building your own business. But there's a lot of advice to be had about how to be successful...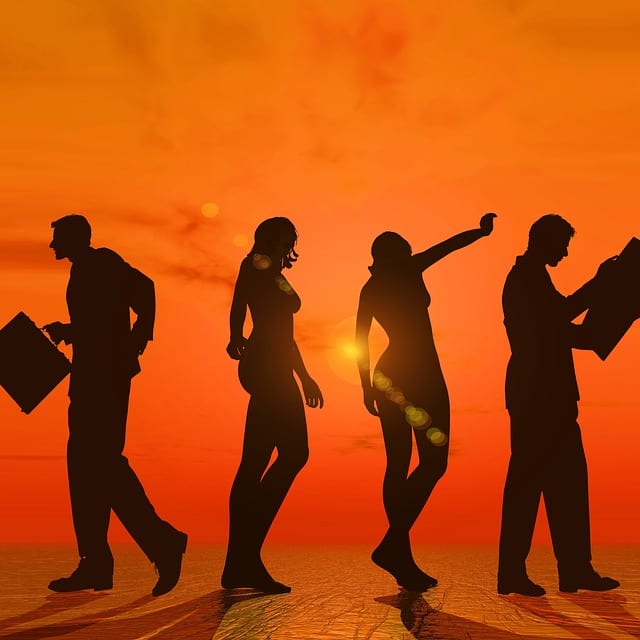 Ken Lear will be the first to tell you that entrepreneurship is a rewarding adventure -- but that it's not without its challenges. One of the keys to his success is not only staying motivated himself, but bringing out the same gusto in his team. Check out some of...
MORE BLOG POSTS FROM KEN LEAR
Hi, I'm Ken Lear. A leader is nothing without the team that follows them. A team turns to their leader for guidance and help when it's needed. In order to be an outstanding leader, they must focus on making their team better. Finding potential in your team doesn't...
read more