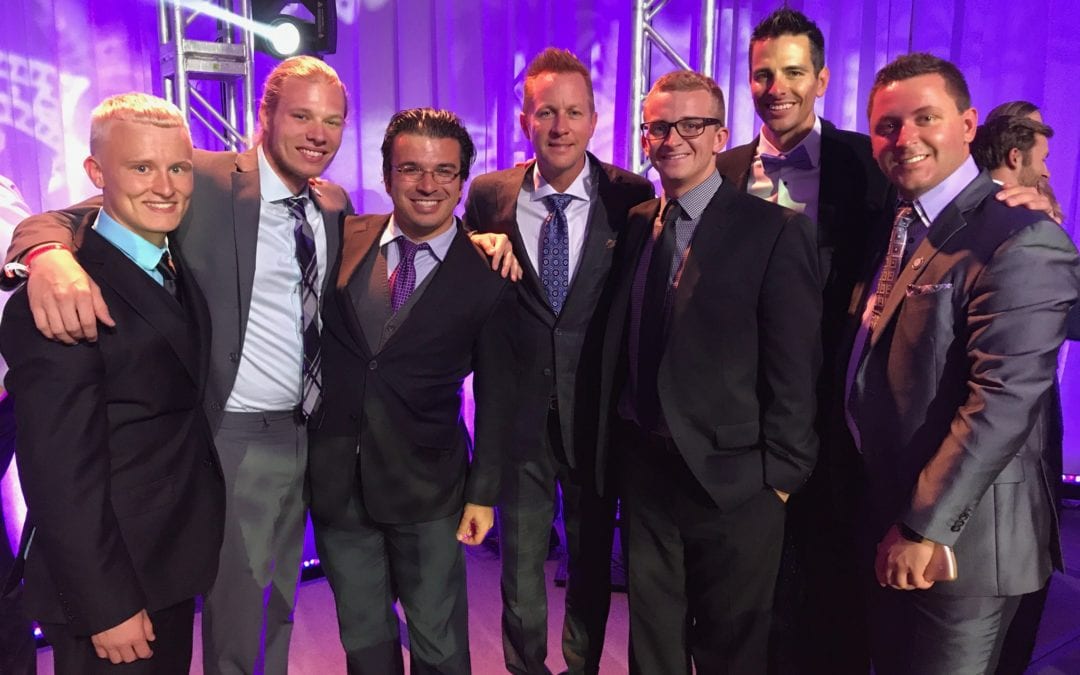 Ken Lear, Detroit-based entrepreneur, shares three ways to improve your accountability. Accountability is one of the key ingredients of successful leadership. It plays an essential role in communication and trust with employees and clients. Being accountable means...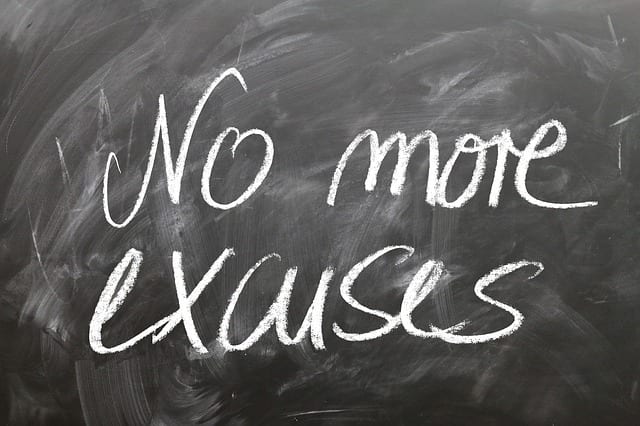 There's nothing that Detroit-based entrepreneur, Ken Lear, loves more than seeing his team members become successful. As his fellow mentors will likely relate to, there's also nothing more frustrating than seeing with someone with amazing potential make excuses. Here,...
MORE BLOG POSTS FROM KEN LEAR
Hi, I'm Ken Lear, an expert on entrepreneurship, business, and leadership. Teamwork in the office can only grow if there are people willing to work together and put in the hard work. These are the types of qualities that managers look for when building a successful...
read more